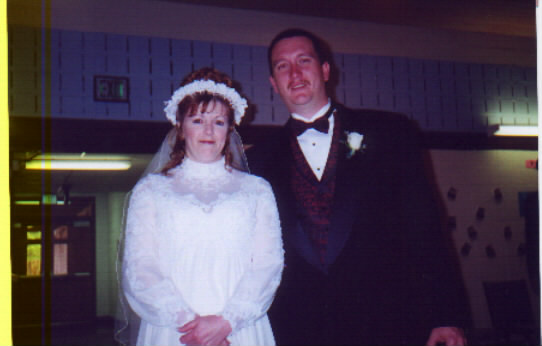 This is Robin and me after our wedding. I'm the one on the right. ;)
.
.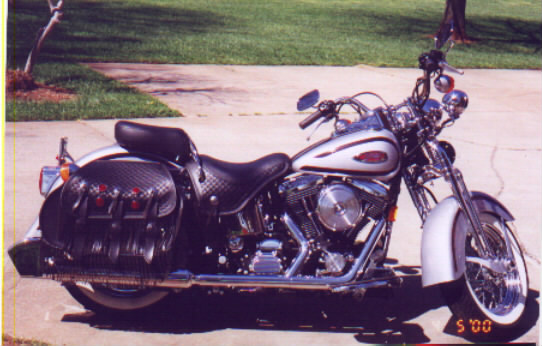 This is our Harley. It's a '99 Heritaige Springer. I've also got a sportster I was rebuilding and customizing that I was going to name "Satan's Bitch"! It was going to have all kinds of macho guy stuff on it. But after I got married, I was informed that it would be painted a classic white and become a girls bike! Can you believe that?
.
.
.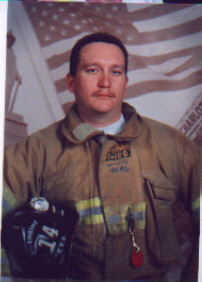 This is some dude I felt sorry for and thought I'd put his picture up.